Functional platform
It allows you to request picking at your store, manage your shipments, online quoting and track your deliveries.
Packing options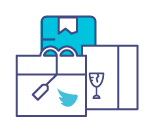 Choose the one that best fits you so that your product arrives in perfect condition at it's destination.
Optimization of shipping prices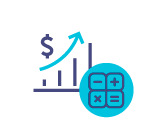 We compare rates and shipping times from the carriers, Chilexpress, Correos de Chile and Starken, enabling us to deliver with greater coverage and the best shipping prices.
Communication with the carriers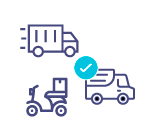 You'll communicate with us, and we'll do the hard work with the carriers.
Integration option with your stores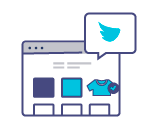 Save time with our integrations. With our easy-to-use API and plugins, all of your orders are synced.
No strings attached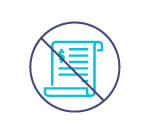 There are no minimums nor contracts. You decide which service to hire.