Functional platform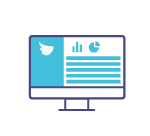 It allows you organize your inventory, check stock, request withdrawals, manage shipments, quote online and track everything.
Variables prices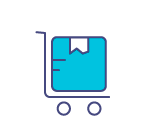 Price vary based on the volume of storage that you use and on your volume of sales.
Integral Logistics Option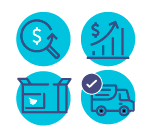 It completely outsources the logistics process from warehouses to delivery to the final customer → Allowing time saving.
Packing options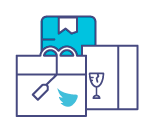 Choose the one that best accommodate you so that your product arrives in perfect condition at its destination.
Optimization of shipping prices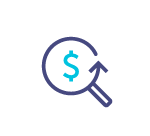 We compare prices and shipping times from the best Carriers, to deliver your customers with greater coverage and best shipping prices.
Communication with the carriers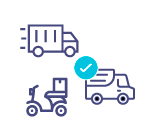 You'll communicate with us, and we'll do the hard work with the carriers.